This is my Sacred Work
As a society, we are confused about our sexuality. Beginning with the belief most people have: "How could something that feels so good be so bad?" I will help you dispel this false belief!
I work with the Divine's love. My gifts, talent & training are in sacred sexuality, tantra, kama sutra and as a certified sex surrogate. The experience is like none other, as I am with you 100%, unconditionally and totally.
It is rare that anyone has ever been loved in this way as everyone usually has his or her own agenda in a relationship. And, I admit I have mine… It is to love you on every level, and, to receive your love as well. This is done physically, mentally, spiritually and emotionally.
Although we approach your Healing on the physical plane, only a serious commitment to work with me will completely transform you and your life. For the better.
If you wish to inquire, please click the e-Mail link in the header of this page, or call the number listed from 10 am-10 pm 7 days a week.
If I do not answer, please leave a confidential Voice Mail. Yes… same-day appointments are occasionally available. It's worth asking.

Dr. Sandi is a nationally recognized, board-certified Naturopath, and a Certified Sex Surrogate & Therapist. As well as a certified Tantric Educator, Dr. Sandi has received a 10-year training and private tutorial with several Tantra Masters. This allows for an integration of Eastern and Western beliefs to expand current sexuality. Thus creating breakthrough body-based therapies that help to release blocks and promote a healthy sex conscience that enriches you and your relationship.
Using her expertise, Dr. Sandi addresses specifics issues such as low self-confidence, inexperience, erectile difficulties, premature ejaculation, sexual abuse, the non-orgasmic, social issues, differences in sexual appetite, and relationship recovery or difficulties.
Others may wish to experience pleasure and/or sexual enrichment. Some people just need to be loved, nurtured and not judged.
Dr. Sandi sees men, women, and couples in private practice and Classes/Workshops.
All orientations and lifestyles welcomed.
Whether in a private coaching session or a class, you will be empowered so that you will be able to activate high states of knowledge & mastery that nourish your entire being ~ body, mind, and soul.
Dr. Sandi is a Certified Sex Surrogate, therapist and Tantra educator. Her entire career has been aimed towards a single set of goals: telling the truth about sexuality and the sexual experience, sharing knowledge and information about sex and helping people to feel sexually adequate and powerful. Hire Professional Sex surrogate Atlanta.
It all began when… One day I was reading an article in one of my natural medicine trade journal about sex surrogates, I said to my husband it was something that I would enjoy doing, so I went to school to become one.
I studied Tantra, becoming a Tantra Goddess. which is by no means where my training & education ends. Anyway… A surrogate patient was referred to me, he had several problems and sexual issues.
As I worked with him he explained that he never knew that you could receive actual physical help with sex through a surrogate and that it was a shame that people couldn't self refer, since many (most) would never seek help for these type of concerns.
I agreed and decided to allow self-referrals. With that intention made, I instantly began to receive requests from the self referrer. This area of my work grew so rapidly that my work as a Dr. of Naturopathy moved to a back burner.
I now feel that I do a greater level of healing as a sexual healer than all medicine combined. I don't just work with those that have problems and issues. I believe that our continued sexual enrichment keeps us healthy and adds better quality to life. I have helped many men, women, and couples to have rich, exciting & rewarding sex lives!
Today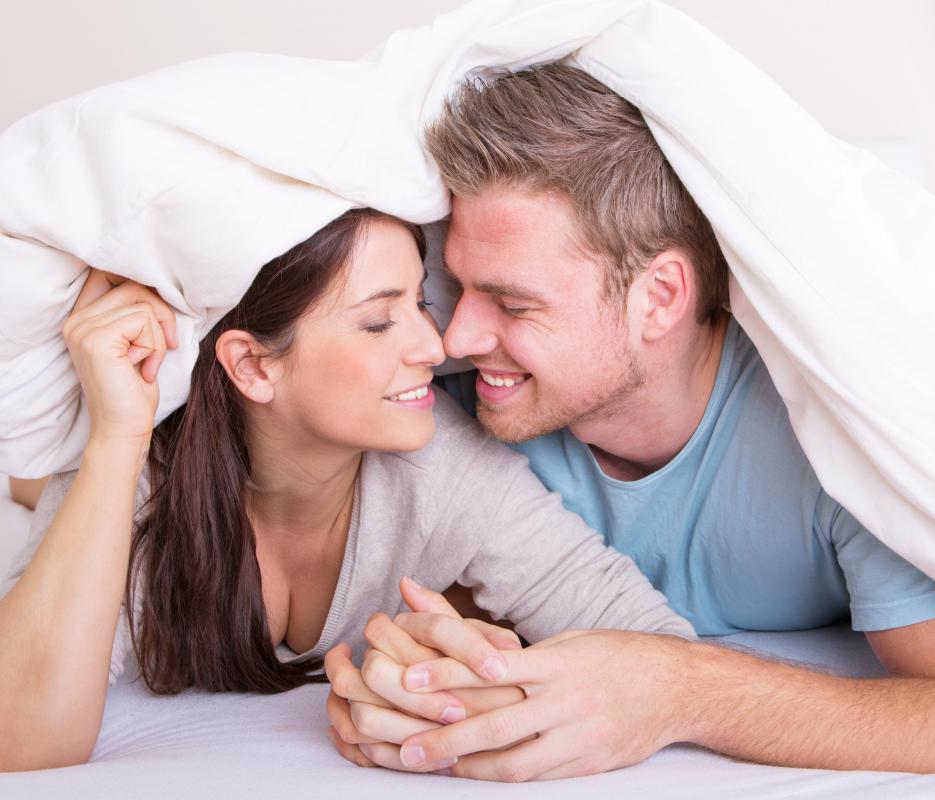 Sandi has found that there is a large part of healing that is going un-addressed. Many men and women are suffering from what appears to be physical and / or emotional challenges. But in reality, the suffering is, in fact, a spiritual 'Dis-Ease' – a separation from them and their good selves.
This shows up the greatest in the sexual and self-loving realms. She finds in her work that when the sexual and self-loving components are addressed, the other problems will often take care of themselves. We Are also Providing Tantra Massage Service.
The largest challenge in this healing is that individuals have been taught to believe that sexuality and spirituality don't go together. But once they open their minds to this, it enriches and improves their lives on every level!